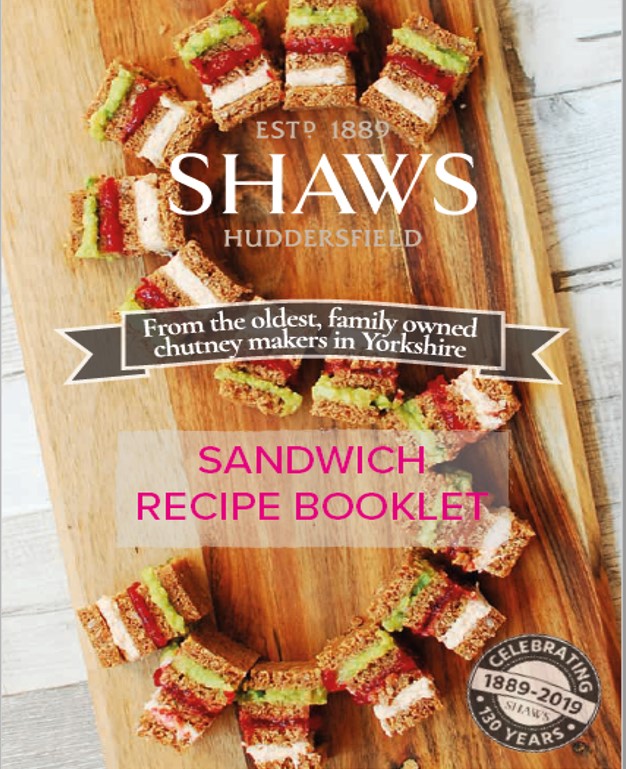 June 27th, 2019
Posted by Shaws 1889
Shaws news
No Comment yet
Fancy getting your hands on a FREE Sandwich Recipe Booklet packed full of inspirational recipes?  The recipes will brighten up your mealtimes by taking sandwiches to the next level!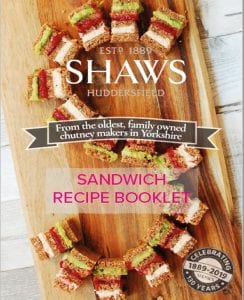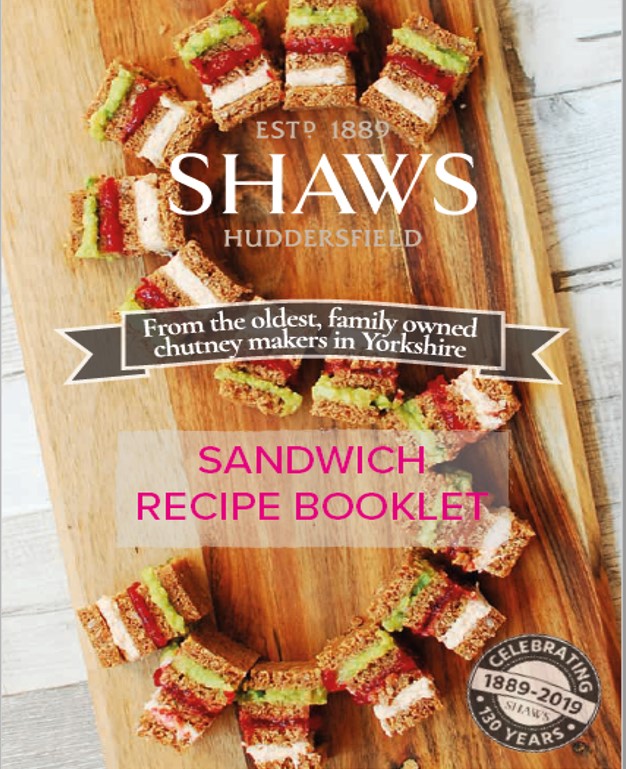 Whether you're vegan, gluten-free or just love healthy and tasty food, we are taking lunchtimes to a whole new dimension for everyone!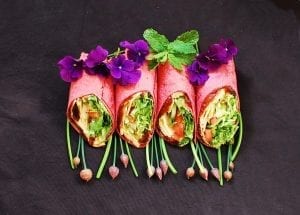 To get your FREE copy of the Shaws' Sandwich Recipe Book, all you need to do is pop on over to our  Shaws' website and sign up in the Pop Up Box.  You will then be sent the Sandwich Recipe Booklet via email to download at home.  Simple!