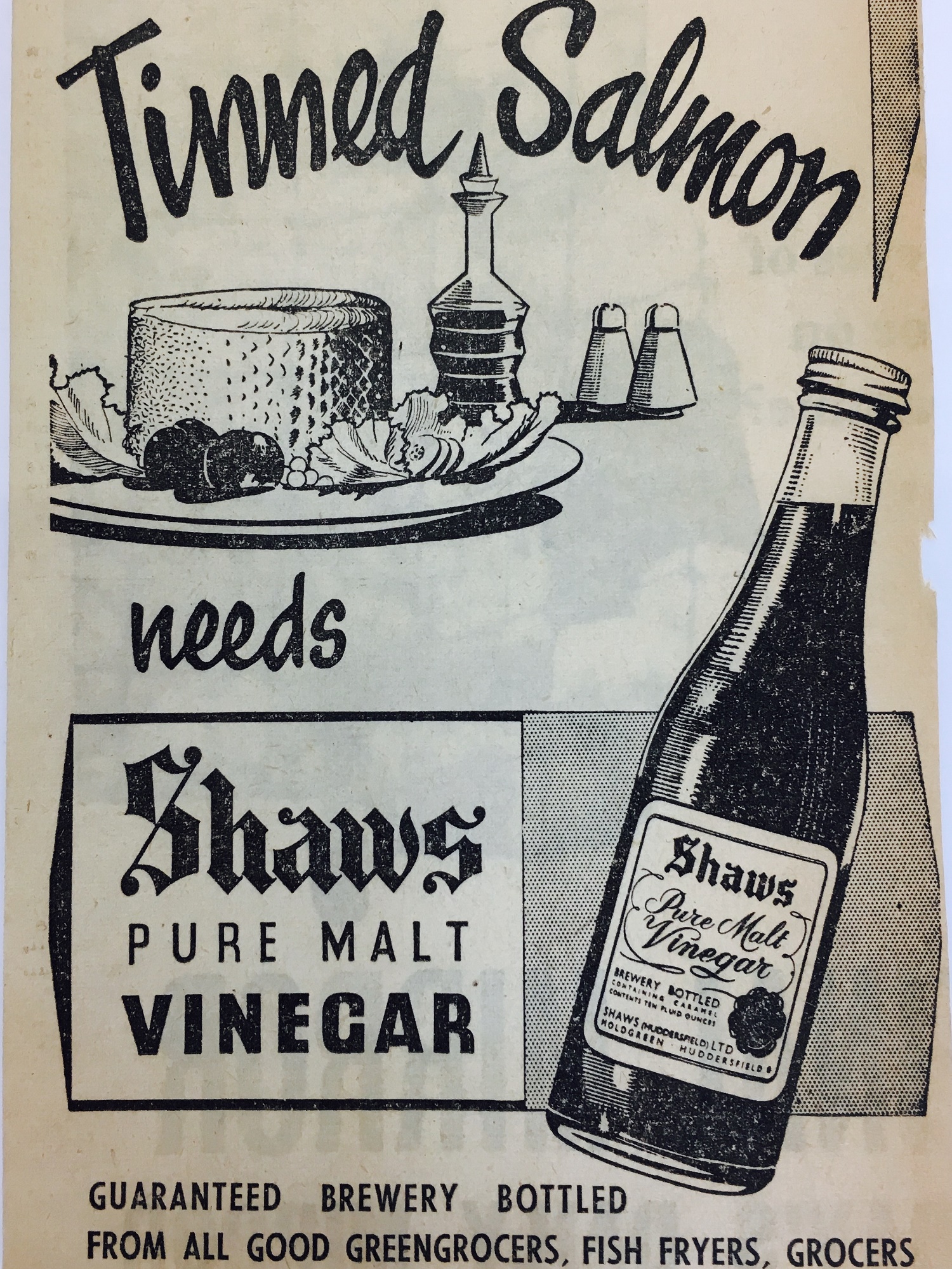 October 10th, 2019
Posted by Shaws 1889
Shaws news
No Comment yet
We've produced a number of different products and seen a number of different looks over the 130 years since Shaws has been in business.  We thought we'd take a trip down memory lane and share some of the highlights with you…
The Beginning…
Founded back in 1889, by George Shaw, as a General Merchants and Chemists.  The business was built up quickly with his two sons, Walter and Vincent, through an array of jams, pickles, marrow fat peas and baking powder.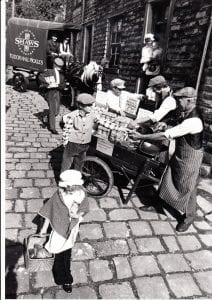 Post War
Norman's son Martin joined in 1953 and later joined forces with Terence Peace.  Their joint passion for pickle continued in the post war years…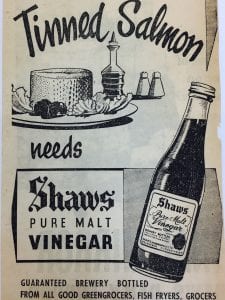 The '70's
The range extended rapidly with pickle onions, beetroot, red cabbage and the infamous Piccalilli.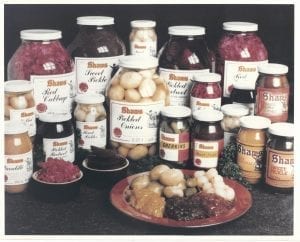 The '80's
The '80's saw Martin's sons, Matthew and Daniel – the fifth Shaw generation.  The range undertook a face lift with a fresh new look and design for the packaging labels.
Today
Current MD, Jan Docker, niece of Terence Peace, began honing the Shaws extensive range from 26 products to two targeted ranges – the Everyday Range of four classic lines and the five gourmet combinations of the Heritage Collection.
Here's the current range you know and love today!