March 22nd, 2017
Posted by Shaws 1889
Shaws news
No Comment yet
Make Mum feel extra special this Mothers Day with breakfast in bed? A lovely family Roast? Afternoon Tea? Sometimes its not all about buying expensive gifts, its the little things you do for your mum that are the most pleasing.
We think that mums are special, so show them this Mothers day how much you care with a helping hand from Shaws!
So why not try some of our delicious recipes and give mum the day off?
For a special Mothers day Breakfast
……… in bed with freshly brewed coffee and breakfast muffins. Find this recipe at https://shaws1889.com/recipes/mini-breakfast-fritatta-muffins/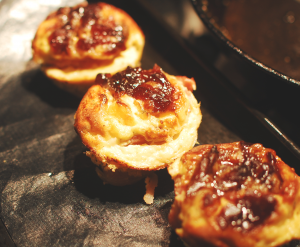 For Sunday Lunch
……A Roast with Yorkshire puddings and oodles of gravy. Stir through some Caramelised Red Onion Chutney to make it extra special!
For a Treat
…..a nice little pudding to top it all off. Find this recipe at https://shaws1889.com/recipes/cranberry-layered-dessert/
…….Or perhaps mum would prefer a yummy cheeseboard?
Visit our website http://www.shaws1889.com for more recipe ideas and stockists.
Mums are not just for Mothers Day.
Mums offer you comfort in your hour of need. They listen to your worries no matter how old you are.
Most of all you don't realise how much you miss them until they are no longer here.
It's official Mums are BRILLIANT!