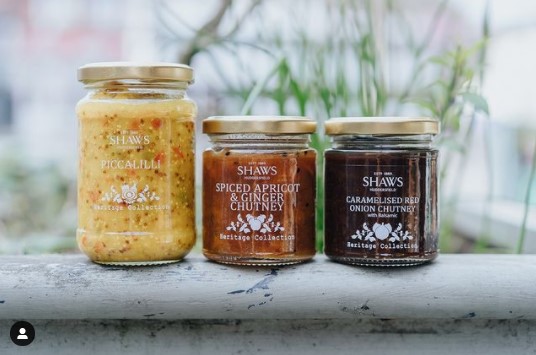 April 6th, 2021
Posted by Shaws 1889
Shaws news
No Comment yet
Highlighting independent retail gems worth a visit
Village Greens – Prestwich, Manchester
Village Greens is a community owned shop. Their way of working helps them connect with the people and groups in the Prestwich area to help everyone lead a happy, healthy and sustainable life.  Products and services are focused on providing a more than you get from large supermarkets and with suitability a key focus. You can buy as much or as little as you need which makes accessing good quality organic food more affordable, and cuts down on waste.
​
The shop is run with the support of the friendly shop staff, an army of volunteers, the Village Greens board and the continued support of their members and customers.
So, if you live in the area and have not yet visited, get yourself down there to check out this hub for community health and happiness within Prestwich and support their plans to serve the community for the long term.
Of course you can find some Shaws Chunky Mango chutney and the 'best Piccalilli in the world' on their shelves to go with all their other delicious produce. #shoplocal
https://www.village-greens-coop.co.uk/
1 Longfield Centre, Prestwich, Manchester M25 1AY, UK
0161 971 5129