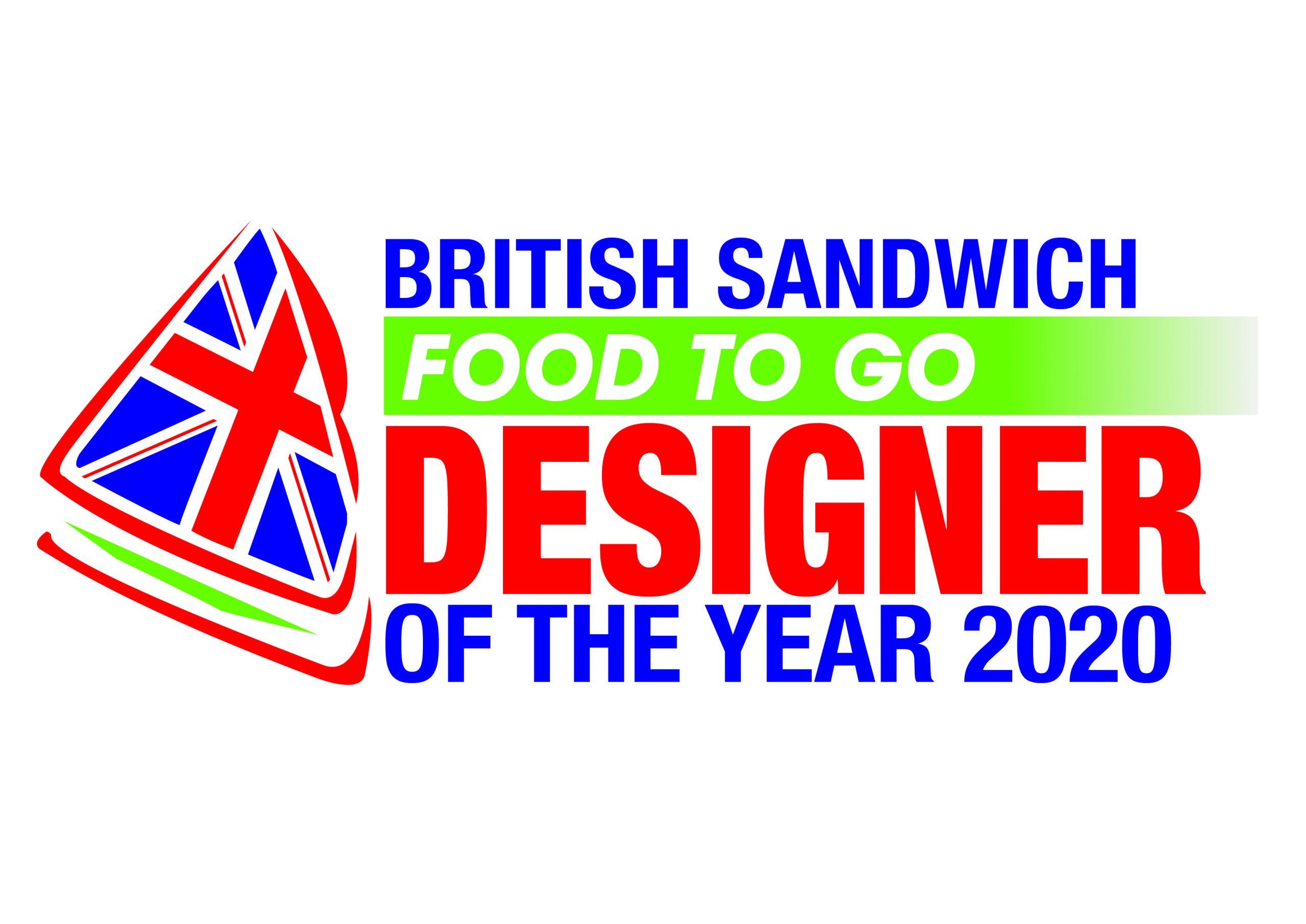 January 23rd, 2020
Posted by Shaws 1889
Shaws news
No Comment yet
We're really excited to be one of the main sponsors for the Sandwich & Food to Go Designer of the Year Competition and be involved with the judging alongside chef Theo Randall.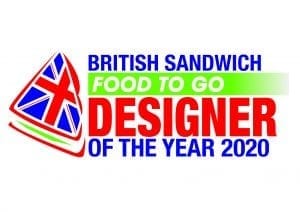 Run in association with the Sandwich Industry Awards (The Sammies), the search is on to find the nation's leading sandwich and food to go designer.  The competition encourages creativity with the chefs being tasked to make either a sandwich or food-to-go pot in one of seven categories using the sponsors' ingredients.  Each recipe needs to be innovative as well as deliver on taste and be commercially viable.  There is a sizeable prize pot of £5000 up for grabs!
We have supplied our Shaws Smoky Bean Salsa and can't wait to see what recipes are created with our incredibly versatile and tasty product. The Salsa is packed with three different beans: pinto, black turtle & red kidney which make this higher in protein & fibre than most salsas. Coupled with the Spanish smoky chipotle and paprika giving it lots of flavour which is right on trend.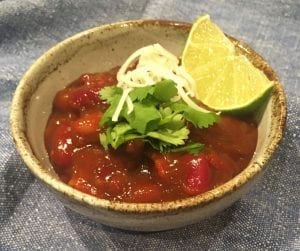 The competition is predicted to be tough with initial judging of recipes. These are followed by regional heats then a Grand Final. Taking place ahead of the Sammies Award Dinner at the Royal London Lancaster hotel in May, where the overall Sandwich & Food to Go Designer of the year will be announced.
Good luck everyone!