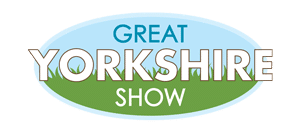 July 3rd, 2019
Posted by Shaws 1889
Shaws news
No Comment yet
We're out 'n about heading up t' Harrogate for the Great Yorkshire Show on the 9th July!  It's the first time in 130 years, that the Shaws' team including Annie Shaw (the 6th generation Shaw) and Mr Pickles will be there showcasing our 'chuffin' great tasty chutneys, relishes and sauces.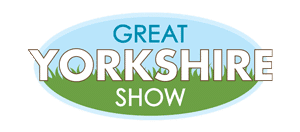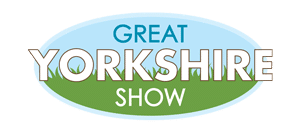 We've got a 'reet' lot of fun activities planned for our stand in the GYS Foodhall.  We'll be celebrating our 130th birthday for starters with lots of cake and balloons.  Our clever food technologist will be showing some fantastic innovate recipes using our chutneys and relishes.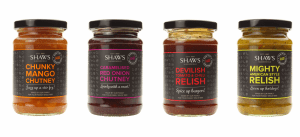 We've got an exciting competition where you can win a Shaws' Oak Cheeseboard with a selection of chutneys & relishes, plus we're giving away a free Shaws' Sandwich Booklet.   Of course, we'll also have the full range of Shaws' Chutneys & Relishes on display for you to try & buy too!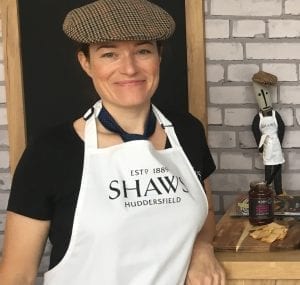 So do drop by the stand and say 'Ow do' to Annie, Michelle and Lesley, we can't wait to see you!