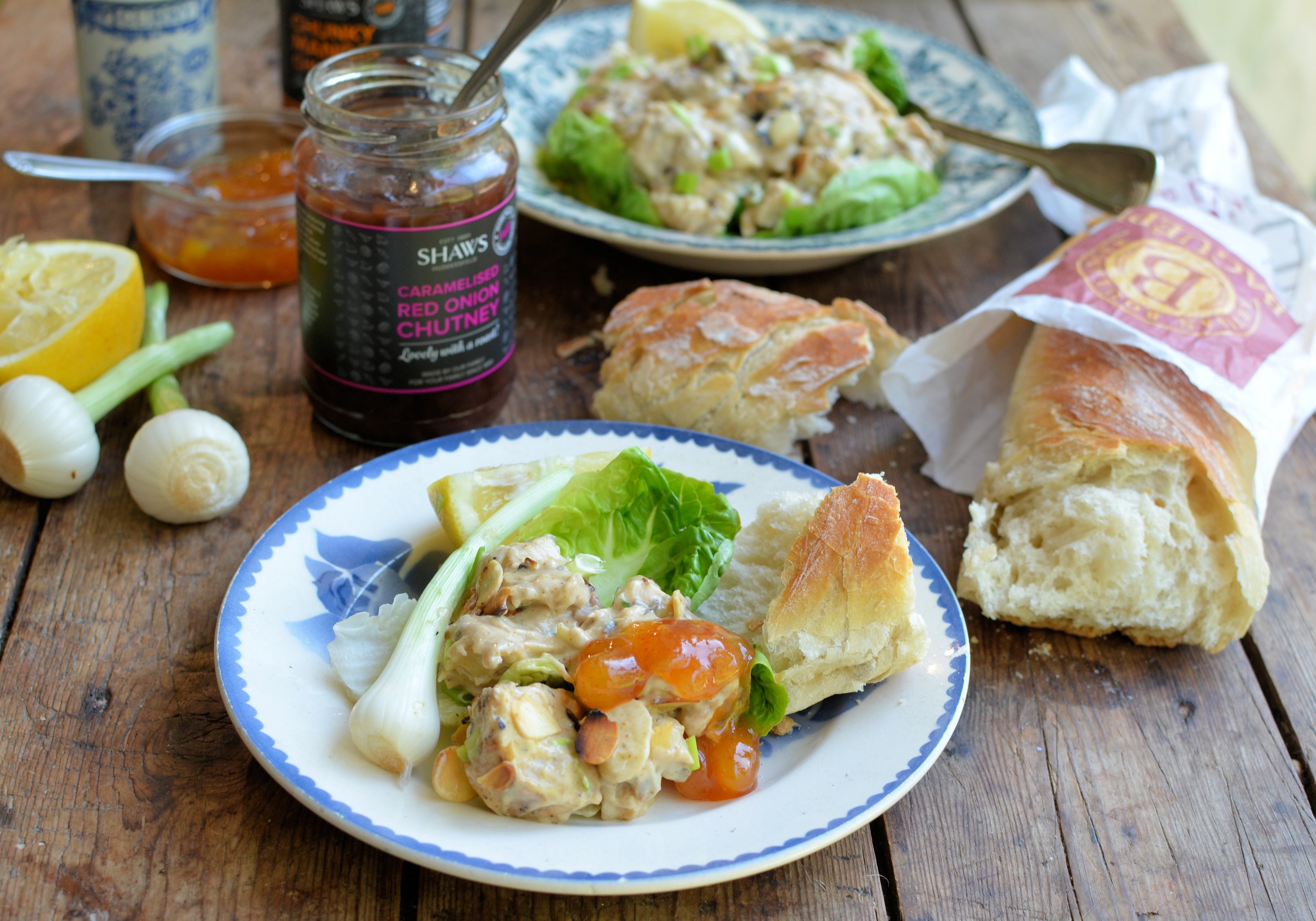 May 31st, 2017
Posted by Shaws 1889
Shaws news
No Comment yet
We are full of the joys of summer. Spending time with family and friends at BBQ's, creating picnic food, doing what we enjoy the most eating and drinking!! Oh and a little singing …. Sound of Music style!!
"Pork pie and pickles
Eaten next to streams
Bright bubbly drinks and tug of war teams
Sandwiches in packages tied up with strings
These are a few of my favorite things"
To celebrate this wonderful season we have teamed up with the lovely, talented Karen. Her website http://www.lavenderandlovage.com is the UK's number one in the Foodies100 blog community. Full of rustic charm coupled with modern ingredients, we are loving her twist on this classic dish using not one but two of our products.