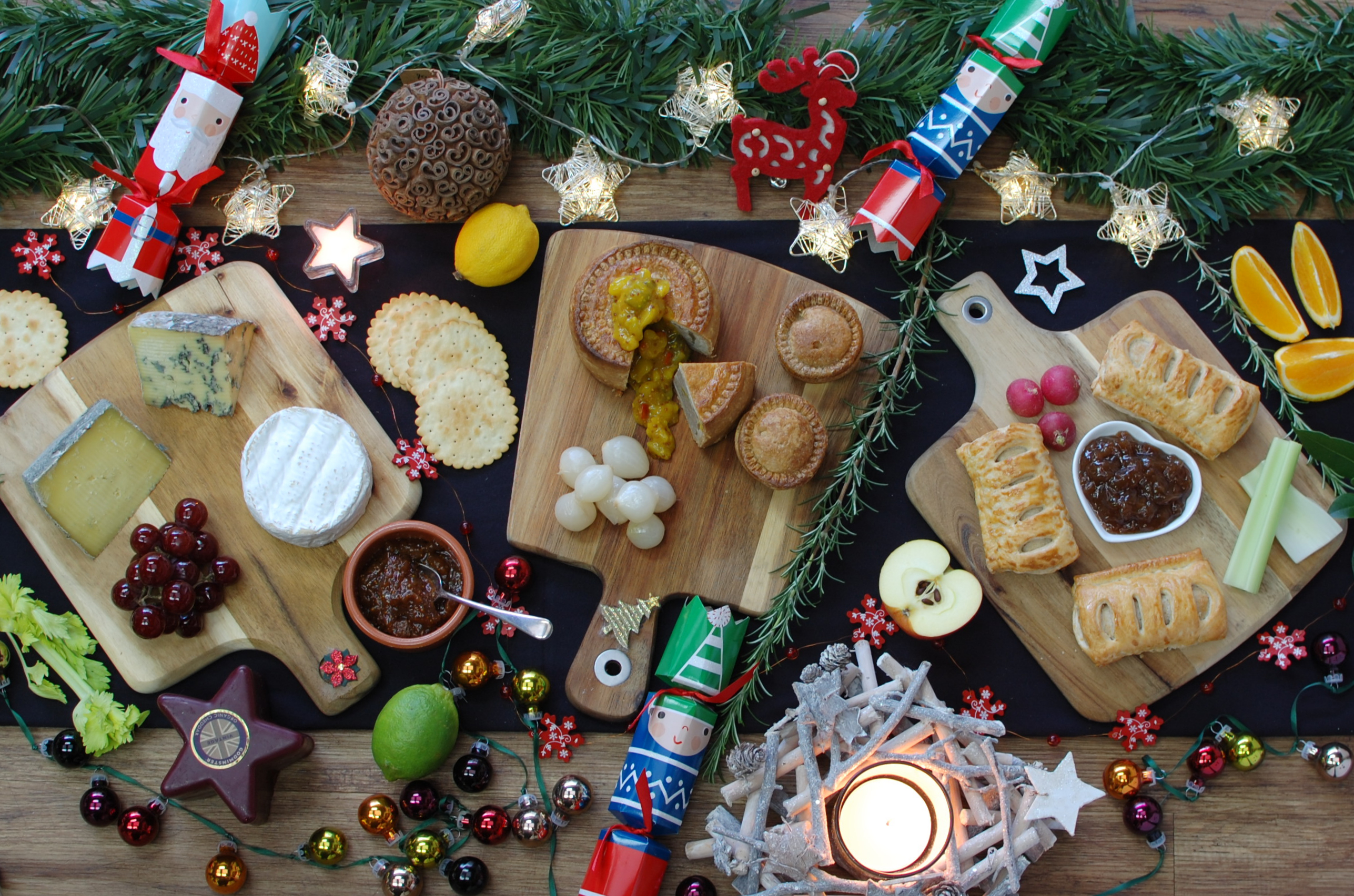 December 8th, 2019
Posted by Shaws 1889
Shaws news
No Comment yet
Chutneys and relishes are a reet important part of any festive spread and they're the perfect match to Christmas cheeses, pork pies, leftover turkey or cold cuts of meat.
Here are our 5 Top favourite Christmas Pairings.
This signature chutney is fabulous with cheese, stirred into gravy or added on the side of your Christmas Roast dinner.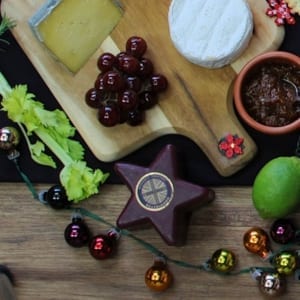 A family favourite and truly irresistible.  A must-have for any leftover Turkey Curry or mixed with cream cheese to make a delightful dip!
The crunch and tangy flavour is marvellous with pork pie, sausage rolls, cheese and biscuits or, as some of us do, eaten straight from the jar!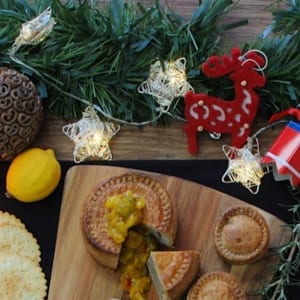 The luxurious, sweet flavour is superb with soft creamy cheeses, cold cuts of roast ham or even with pancakes!
Spiced Apricot & Ginger Chutney
This tangy, slightly spicy chutney pairs beautifully with hard and soft cheeses and cold roast meats.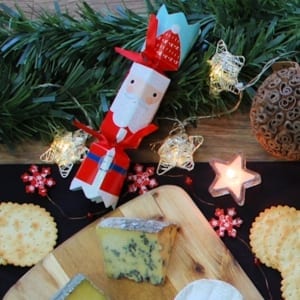 So liven up your festive feast or buffet table with a jar or two of Shaws Chutneys and Relishes.