Mr Pickle's Chutney Chatter with Jan Docker
Posted on 1st March 2019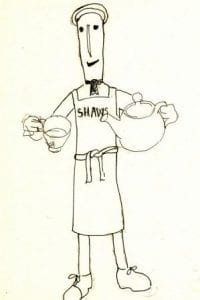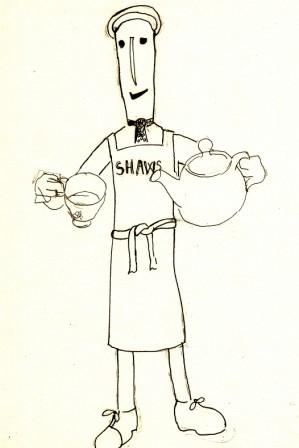 WHAT'S YOUR ROLE AT SHAWS?
I'm the Managing Director so cover a very broad spectrum of duties. Because my background is in finance, I'm in charge of the numbers and ensuring we achieve steady sustainable growth. We're in our 130th year in business which is something I'm very proud of.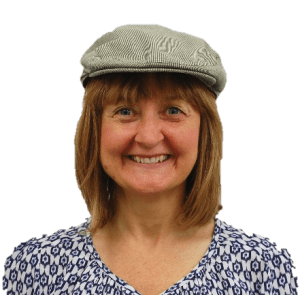 YOUR FAVORITE PART OF THE JOB?
Allowing my creative side to come out
AND YOUR LEAST FAVORITE?
Dealing with HR!
TEA OR COFFEE?
It has to be Dark Woods coffee, a local speciality roaster. Although I do like my Yorkshire Tea
BEST ADVICE TO GIVE YOUR YOUNGER SELF?
Trust your instincts and pick a good team
WHAT'S YOUR MOTTO?
Just because I can't sing doesn't mean I won't sing
WHAT INSPIRES YOU?
People with a passion for what they are doing and an overriding desire to succeed
WHAT'S THE WEIRDEST THING YOU HAVE EVER EATEN?
Raw sea snails…believe me they were truly disgusting, although eaten in an idyllic setting.
SWEET OR SAVOURY?
Sweet, most definitely. I am very partial to Midget Gems but please don't tell my dentist!
WHAT WOULD BE YOUR LAST SUPPER?
Fish and Chips followed by Chocolate fondant pudding, and a handful of Midget Gems!
WHAT DO YOU LOVE MOST?
Setting off in my campervan without a care in the world and cycling along country roads with beautiful scenery. It takes my breath away and makes me realise how lucky I am.
WHAT'S YOUR FAVORITE CHUTNEY?
Fig and Honey, add some cheese, relax and enjoy!