Working in Sales & Marketing
Posted on 16th March 2018
Shaws have been around a very long time and are still family owned which is unusual in the food industry today. It's a great place to work, we all work very hard but we also like to have a laugh. We have spent a lot of the last year getting out and about. From the Great Yorkshire Show to the Huddersfield Food Festival. At local farm shops & deli's to let the people of Yorkshire know we are still here and are working hard on making sure we produce the best chutneys & relishes around!!
So, what are the best bits of the job?
Sampling our great products which Kate, our NPD Technologist, makes into fabulous meals. Before we try them she takes photos to put on the website, along with the recipe so our consumers can enjoy them too shaws1889.com/recipe-inspiration/
Talking to our customers & consumers through sampling to understand what they like about our products
Making things happen: new products and new customers are exciting because it means that people all around the UK can sample the delights of another great brand from Yorkshire.
Watch this space for new news! Coming Soon!!
Coming up with funny, quirky ideas to put on social media & display our personality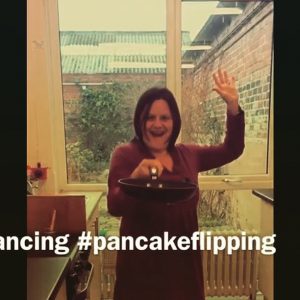 And some of the other, day to day stuff……….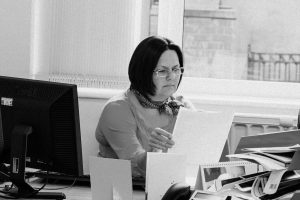 Forecasting: it's always difficult to predict what sales you think you will achieve in 3 or 6 months time but it is important to make sure time is put into the production plan for each customer so that raw materials and packaging are on site in time to make the product.
Talking with our retail and foodservice customers is exceptionally important to make sure we are aligned to their needs and the needs of their shoppers/customers.
Agreeing prices, so that our customers are paying a very fair price for our products.
Making sure we communicate with everyone is a crucial part of our marketing plan……so come and talk to us on facebook, twitter, Instagram or linkedin….we would love to hear from you!
As we are a small business, we work very closely with our operations, technical, supply chain and finance teams on many aspects of the business.
We work hard and we have fun doing it…..there are many giggles, as we set the UK alight with our fabulous chutneys coming out of our 'Chutney Mill'.