Welcome to the world of…..
Posted on 10th February 2017
You've met the Meerkats, heard from the Monkey, breakfasted with the Tiger, ho ho ho'd with the Green Giant…now, pop in for some proper piccalilli with Mr Pickles!
Mr Pickles, Walter to his friends, is the brain child of our MD and is inspired by Great Grandfather Walter Shaw. Custom made from the finest Huddersfield cloth, he's tall and svelte and rarely seen without his flat cap and whippet….although the cap and whippet may be a "Huddersfieldism" as we have shed loads of history but none actually state Walter wore a flat cap, nor had a whippet!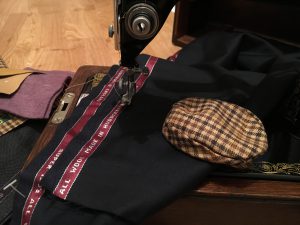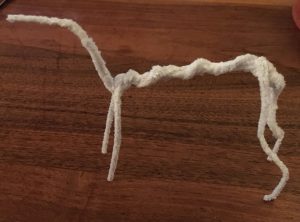 Over the coming days and weeks we will be asking Mr Pickles and his family some questions to get to know them a little better….nothing too personal mind!
Keep checking back to meet the Pickles family and follow them on their adventures…. you can be assured they will get into some proper pickles!
Coming soon….Watch out for Pickles Question Time #PQT,  first up with Mr Walter Pickles!